Some of the must-visit places in Jagdalpur are Chitrakote Falls

, 

Teerathgarh Falls

, 

Kotumsar Cave

, 

Tamda Ghumar

 waterfalls, 

Mendri Ghumar

 waterfalls, 

Kanger Ghati National Park

, 

Indravati National Park

, 

Danteshwari Temple

, the historic Temples in Barsoor, Jagannath temple, Mavli temple, Laxmi-Narayan temple, The Sri Venkateshwara Swamy Temple and more.
The Ministry of Tourism, Government of India has identified Jagdalpur-Teerathgarh-Chitrakoot-Barsur-Dantewada-Teerathgarh Circuit as one of the 45 Mega Tourist Destinations/Circuits in India on the basis of footfalls and their future tourism potential.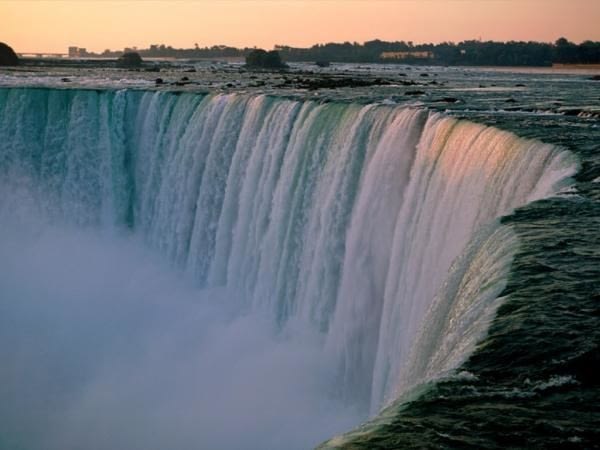 The Chitrakot Falls is the broadest waterfall in India and is considered to be the Niagara Falls of India, owing to its horse-shoe shape. It is situated at a distance of 38 km from Jagdalpur and is accessible only by road.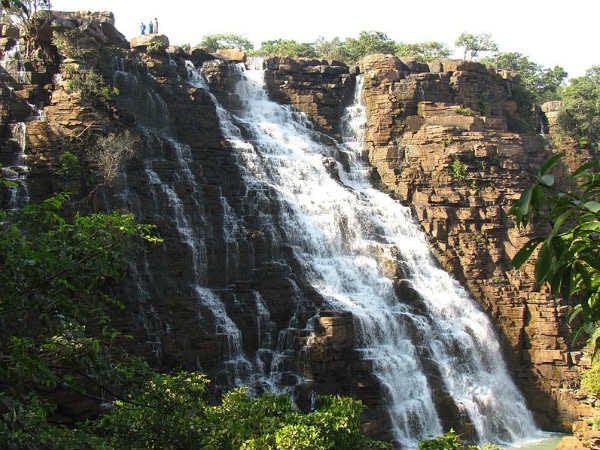 The Teerathgarh Falls is a block type waterfall on the Kanger River. The water plunges 91 metres (299 ft) in a single drop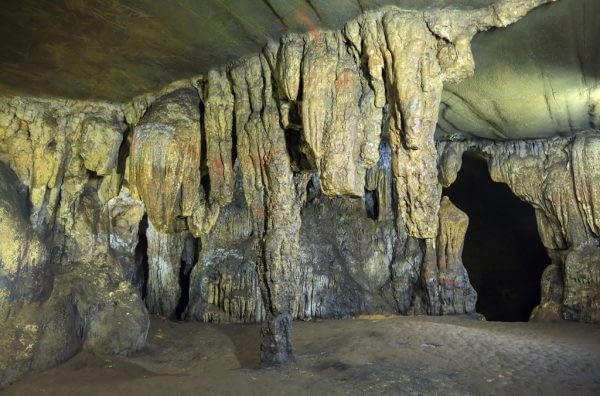 The caves are considered to be the second longest natural caves in the world and consist of five chambers and several blind wells. The caves are two kilometres deep and pitch-dark and are accessible only up to a certain point, owing to lack of oxygen in the deep parts.